Striped Knit Cardigan SFPCA00690 - Sweaters & Cardigans
Sep 3, 2023
Fashion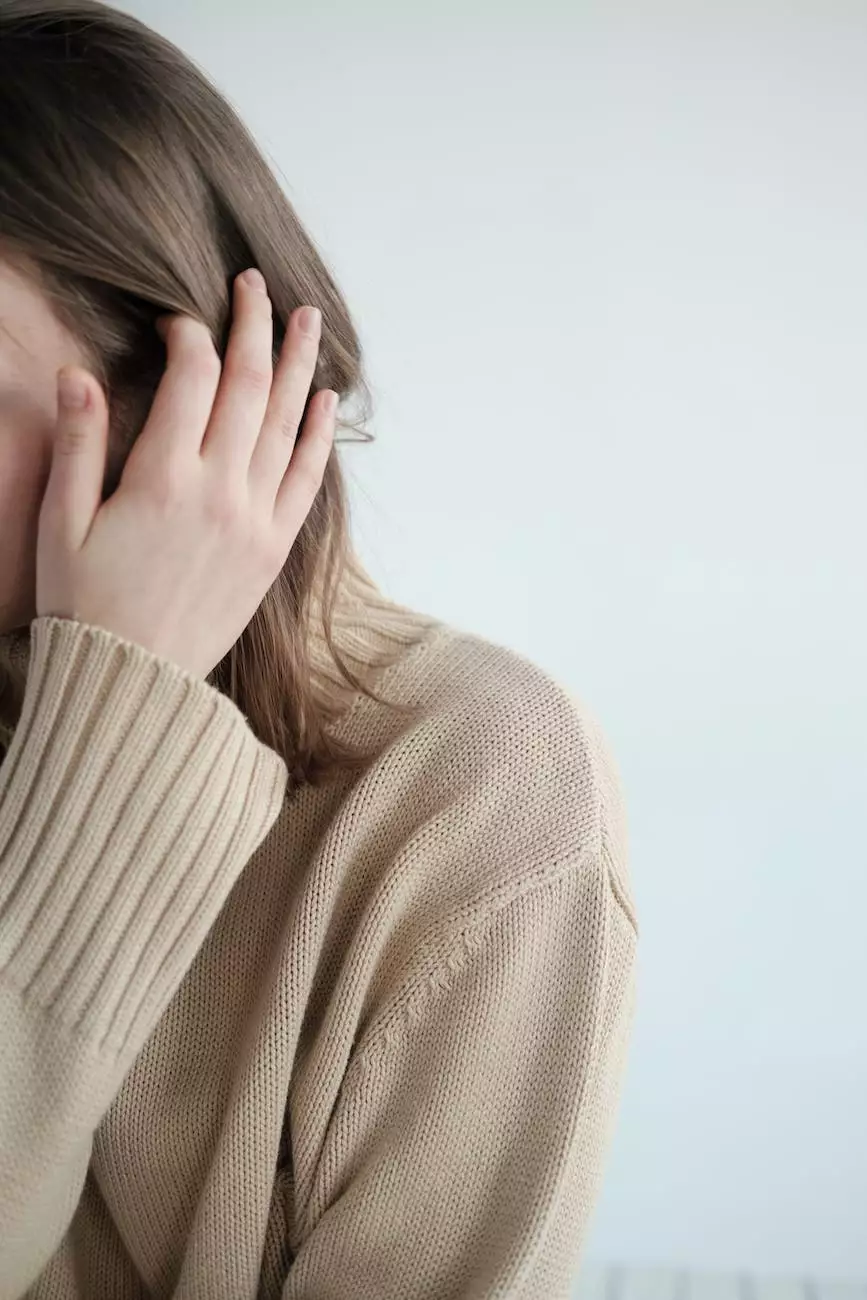 Discover the Perfect Striped Knit Cardigan at Desert Rose Apparel
Welcome to Desert Rose Apparel, your go-to destination for the latest trends in sweaters and cardigans. We pride ourselves on offering high-quality knitwear that combines comfort, style, and versatility. Explore our collection of striped knit cardigans and find the perfect addition to your wardrobe.
Elevate Your Style with our Striped Knit Cardigans
Our striped knit cardigan SFPCA00690 is a must-have piece for any fashion-forward individual. Crafted with attention to detail, this cardigan is designed to provide both comfort and style. Made from premium quality materials, it offers a soft and cozy feel while keeping you warm during colder seasons.
The versatility of our striped knit cardigans allows you to create multiple looks for various occasions. Whether you're heading to the office, meeting friends for brunch, or enjoying a casual day out, this cardigan can effortlessly elevate your style. Pair it with jeans and a basic tee for a chic and relaxed look, or dress it up with a skirt or dress for a more sophisticated outfit.
Unmatched Quality and Craftsmanship
At Desert Rose Apparel, we prioritize quality and craftsmanship in every piece we offer. Our striped knit cardigans are no exception. Each cardigan is carefully designed and manufactured to ensure longevity and durability.
Our team of skilled artisans pays attention to every stitch and detail, ensuring that each cardigan meets our high standards. The materials used are chosen for their superior quality, ensuring that your cardigan stays in pristine condition even after multiple wears and washes.
Wide Range of Colors and Styles
We understand that everyone has their own unique style and preference. That's why our striped knit cardigan SFPCA00690 is available in a wide range of colors to suit your individual taste. From classic neutrals to bold and vibrant hues, you can easily find a cardigan that reflects your personality.
In addition to the range of colors, our collection also offers various styles to cater to different fashion sensibilities. Whether you prefer a longer cardigan for extra coverage or a cropped style for a trendy look, we have options that meet your needs.
Shop with Confidence at Desert Rose Apparel
When you shop with us, you can have peace of mind knowing that you're investing in high-quality apparel. Desert Rose Apparel has been a trusted name in the fashion industry for years. We are committed to providing excellent customer service and ensuring your shopping experience is hassle-free.
Order your striped knit cardigan SFPCA00690 today and experience the comfort, style, and versatility it offers. Whether you're revamping your wardrobe or adding a new staple piece, our collection of sweaters and cardigans will not disappoint. Join our community of fashion enthusiasts and elevate your style with Desert Rose Apparel.