Square Cross Straight-Leg Jeans
Jul 5, 2023
Fashion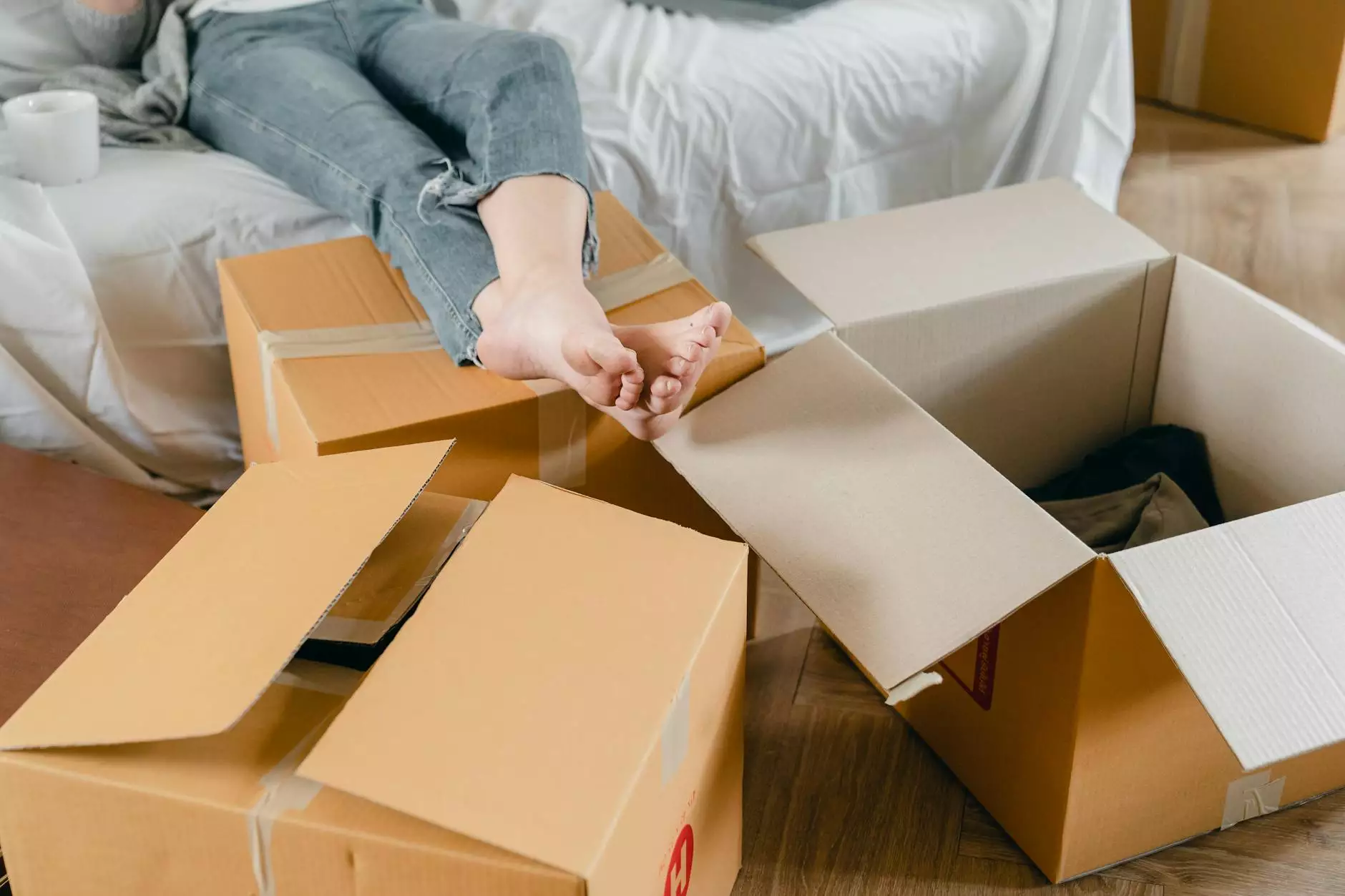 Introduction
Welcome to Desert Rose Apparel, your go-to destination for premium quality jeans. We specialize in providing the finest jeans that combine modern style with exceptional comfort. In this page, we proudly present our Square Cross straight-leg jeans, a perfect addition to any fashion-forward wardrobe.
The Perfect Fit and Style
Our Square Cross straight-leg jeans are meticulously crafted with attention to detail, ensuring the perfect fit and flattering silhouette for both men and women. Available in a range of sizes, these jeans are designed to enhance your natural shape while providing all-day comfort.
Quality Materials
At Desert Rose Apparel, we believe in using only the finest materials to create our jeans. Our Square Cross jeans are made from premium denim fabric that is durable, soft, and long-lasting. The fabric undergoes a rigorous testing process to guarantee its high quality and ability to withstand regular wear and tear.
Unique Design Features
The Square Cross jeans feature a classic straight-leg cut that effortlessly complements any outfit. The unique cross pattern stitching on the back pockets adds a touch of sophistication and sets these jeans apart from others on the market. Whether you're dressing up for a special occasion or going for a casual look, the Square Cross jeans will elevate your style.
Unmatched Comfort
We value your comfort above all. Our Square Cross straight-leg jeans are designed with a mid-rise waist, providing a secure fit without feeling restrictive. The fabric is specially treated to offer a soft and smooth texture that feels great against your skin. Additionally, our jeans are engineered to allow ease of movement, making them suitable for any activity or occasion.
Attention to Detail
Each pair of Square Cross jeans is meticulously crafted, ensuring every seam is expertly stitched. We pay attention to every detail, from the reinforced belt loops to the sturdy metal rivets, guaranteeing the longevity and durability of our jeans. You can trust that our jeans will withstand the test of time, maintaining their shape and integrity with regular wear.
A Versatile Wardrobe Essential
The Square Cross straight-leg jeans from Desert Rose Apparel are an essential addition to your wardrobe. Their timeless style and impeccable craftsmanship make them suitable for various occasions, from casual outings to more formal events. Pair them with a crisp white shirt and pumps for a polished look or dress them down with a graphic tee and sneakers for a laid-back vibe.
Easy to Care For
We understand the importance of convenience in your busy lifestyle. Our Square Cross jeans are designed to be easy to care for, so you can spend less time worrying about maintenance and more time enjoying wearing them. Simply follow the care instructions on the label, and your jeans will retain their quality and vibrant color for years to come.
Shop the Square Cross Collection
Visit our website to explore the full range of Square Cross straight-leg jeans offered by Desert Rose Apparel. We offer a variety of washes, colors, and sizes to cater to your individual style preferences. With our user-friendly online shopping experience, you can effortlessly find your perfect pair of jeans and have them delivered straight to your doorstep.
Conclusion
Desert Rose Apparel takes pride in providing high-quality, stylish jeans, and our Square Cross straight-leg jeans are no exception. Satisfying both fashion enthusiasts and comfort seekers, these jeans are the epitome of modern elegance. From their impeccable fit to their attention to detail and unmatched comfort, these jeans are designed to exceed your expectations. Embrace luxury and style with Desert Rose Apparel's Square Cross straight-leg jeans - your perfect fit is just a click away!