Welcome to Desert Rose Apparel
Aug 4, 2023
Fashion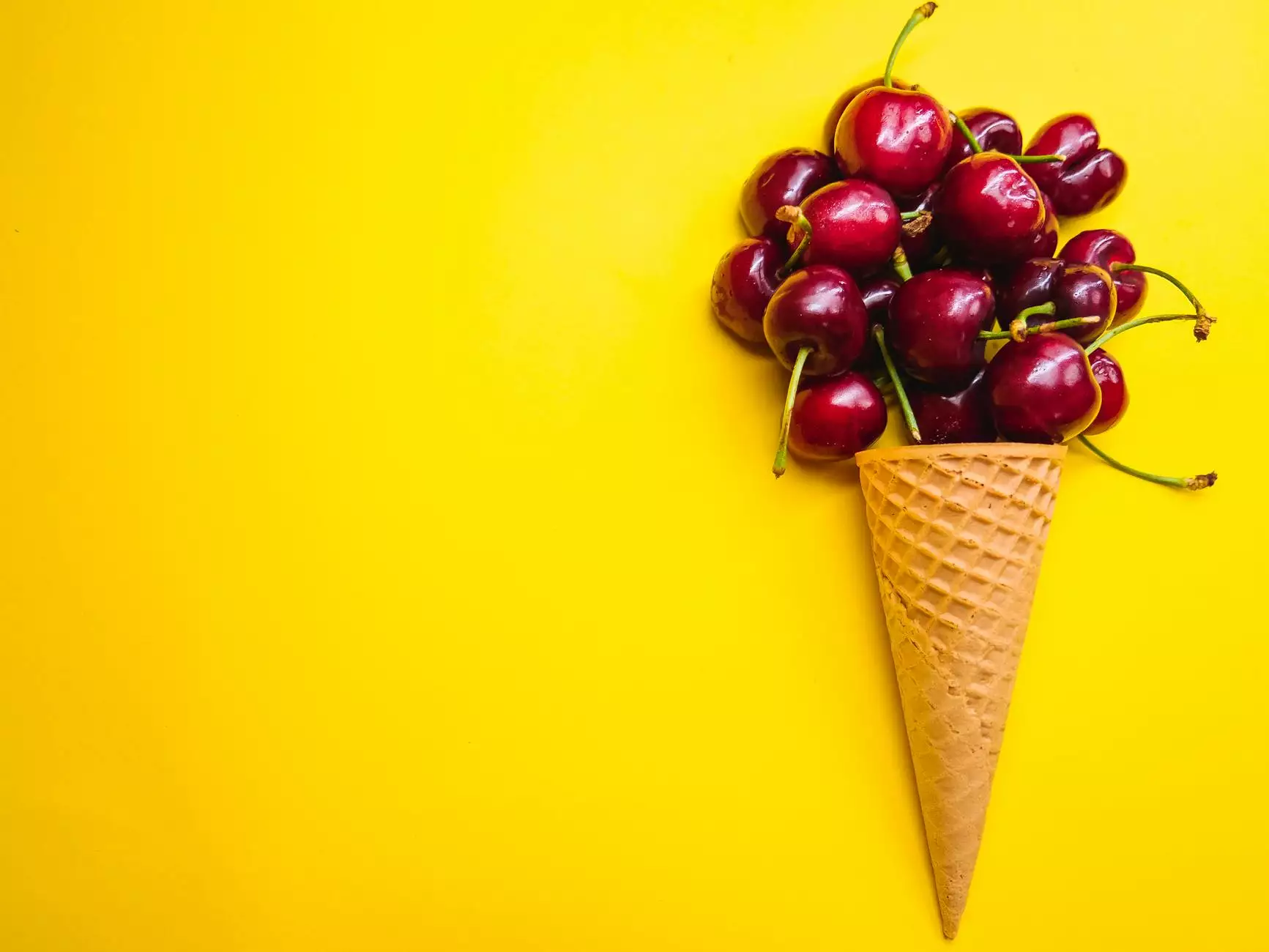 Plaid and Paisley Waffle Knit Top
Desert Rose Apparel is excited to present the Plaid and Paisley Waffle Knit Top, a stunning addition to our extensive collection of high-quality tops. If you're looking for a stylish and comfortable outfit choice, this top is the perfect fit.
Elevate Your Style with our Plaid and Paisley Waffle Knit Top
Our Plaid and Paisley Waffle Knit Top combines classic patterns with a modern twist. Crafted from a soft and cozy waffle knit fabric, this top offers both comfort and style. The plaid and paisley design adds a touch of sophistication, making it a versatile piece that can be dressed up or down for any occasion.
Quality and Durability
At Desert Rose Apparel, we believe in providing our customers with the highest quality products. The Plaid and Paisley Waffle Knit Top is no exception. Made with attention to detail and using premium materials, this top is built to last. We take pride in offering apparel that withstands the test of time, ensuring your satisfaction for years to come.
Perfect Fit for Every Body Type
We understand that every body is unique, which is why our Plaid and Paisley Waffle Knit Top is available in a range of sizes. Whether you're petite or plus size, we have a size that will flatter your figure and make you feel confident. With its comfortable stretch and flattering silhouette, this top is designed to fit and compliment all body types.
Unmatched Versatility
The Plaid and Paisley Waffle Knit Top is a true wardrobe staple. Its versatility allows you to effortlessly transition from day to night, from casual outings to formal gatherings. Pair it with jeans and sneakers for a relaxed daytime look, or dress it up with a skirt and heels for an evening out. The possibilities are endless.
Shop Online Now
Why wait? Get your hands on the Plaid and Paisley Waffle Knit Top today. Visit our website, Desert Rose Apparel, to explore our collection of trendy tops and find the perfect addition to your wardrobe. With our secure and user-friendly online shopping experience, you can enjoy hassle-free shopping from the comfort of your own home.
Customer Satisfaction Guaranteed
At Desert Rose Apparel, we value our customers and strive to provide the best possible shopping experience. We offer fast and reliable shipping, a hassle-free return policy, and dedicated customer support. Your satisfaction is our top priority, and we are here to assist you every step of the way.
Explore Our Collection
As an eCommerce store specializing in apparel and shoes, Desert Rose Apparel offers a wide range of stylish products. Browse our website to discover other top options, such as floral dresses, graphic tees, cozy sweaters, and much more. With our carefully curated collection, you're bound to find your next favorite piece.
Join Our Fashion Community
Follow Desert Rose Apparel on social media to stay updated on the latest trends, styling tips, and exclusive promotions. Join our fashion community and become part of our journey to inspire confidence through fashion.
Contact Us
If you have any questions, concerns, or feedback, our dedicated support team is ready to assist you. Feel free to reach out to us via email, phone, or through our website. We value your input and are committed to providing exceptional customer service.