Welcome to Desert Rose Apparel - Your Destination for SAVE LA
Sep 13, 2023
Fashion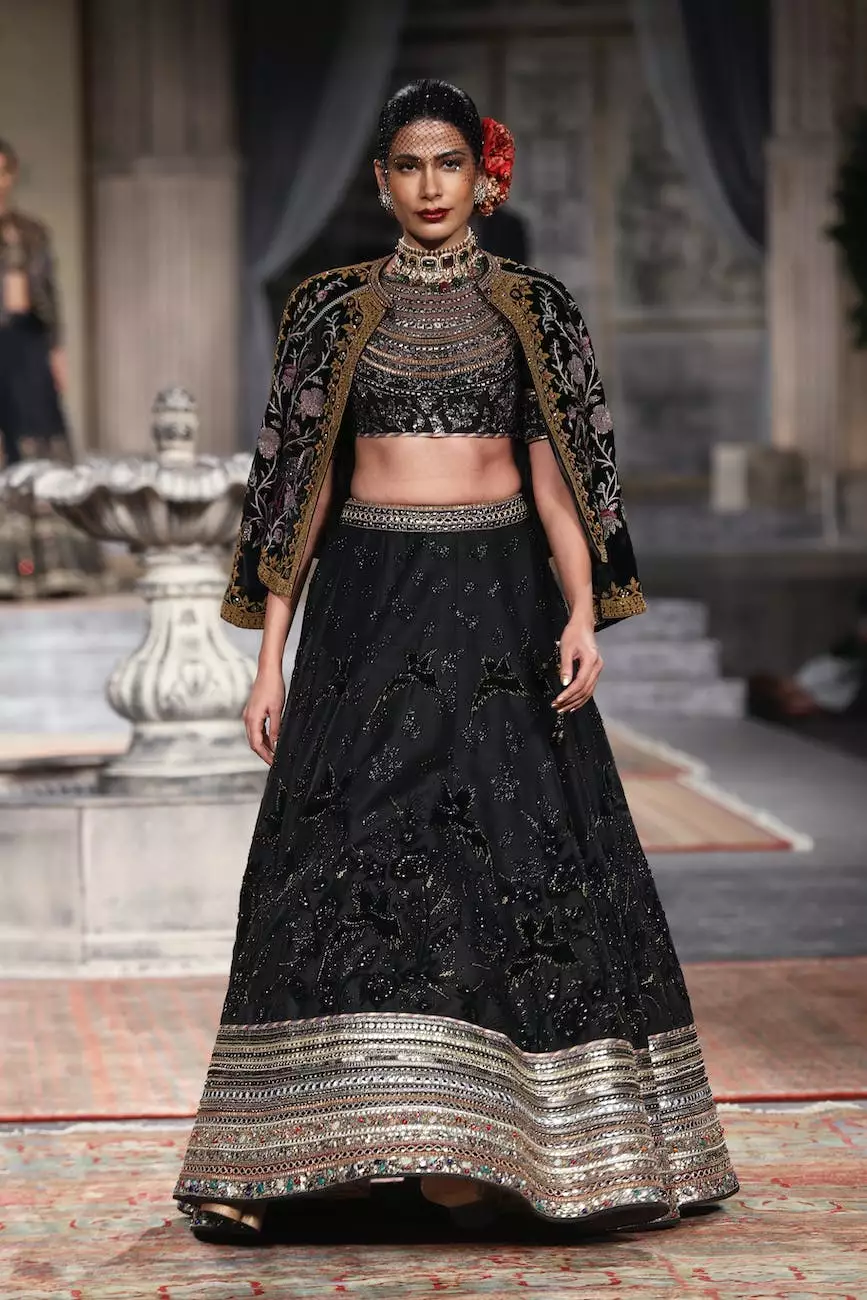 Discover the Elegance of SAVE LA
If you're looking for trendy apparel and shoes to elevate your style, you've come to the right place. Desert Rose Apparel proudly presents SAVE LA, a renowned fashion brand known for its elegance and attention to detail. With our vast collection of SAVE LA products, you can achieve a sophisticated and chic look for any occasion.
Unparalleled Quality and Style
At Desert Rose Apparel, we understand the importance of quality and style. That's why we curate the finest selection of SAVE LA products, ensuring that each piece showcases excellent craftsmanship and the latest fashion trends. Our collaboration with SAVE LA enables us to offer you exclusive designs that are not easily found elsewhere.
Be Fashion-Forward
With SAVE LA, you can stay ahead of the fashion curve. Our extensive range of apparel and shoes includes everything from stylish dresses, tops, and bottoms to glamorous accessories and footwear. Whether you're attending a special event, going for a casual outing, or simply updating your wardrobe, SAVE LA has the perfect ensemble waiting for you.
Quality Meets Comfort
We believe that fashion should not compromise on comfort. SAVE LA shares this philosophy, creating clothing and shoes that not only look amazing but also feel great to wear. From soft fabrics to ergonomic design features, SAVE LA products prioritize your comfort without compromising style. Experience the perfect blend of fashion and coziness with SAVE LA and Desert Rose Apparel.
Your Style, Your Expression
Express your unique personality through fashion with SAVE LA. Our diverse collection caters to various styles, whether you prefer classic elegance, bohemian flair, or contemporary urban chic. Embrace your individuality with SAVE LA's versatile range of apparel and shoes, allowing you to make a fashion statement that is truly your own.
Shop with Confidence
Desert Rose Apparel is committed to providing an exceptional shopping experience. We prioritize customer satisfaction, and that's why we offer hassle-free returns, secure payment options, and reliable customer support. When you shop for SAVE LA at Desert Rose Apparel, you can be confident in your purchase, knowing that we have your best interests at heart.
Explore SAVE LA at Desert Rose Apparel Today
Why wait? Start your journey towards impeccable style with SAVE LA at Desert Rose Apparel. Browse our extensive collection online, choose from the latest trends, and experience the fusion of exceptional quality, elegance, and comfort. Elevate your wardrobe and express your individuality with SAVE LA. Shop now and let your fashion aspirations come to life!
Conclusion
Desert Rose Apparel brings you SAVE LA, an exquisite fashion brand known for its elegance and unmatched style. With our comprehensive collection of apparel and shoes, you can discover the latest trends and express your unique personality. Shop with confidence at Desert Rose Apparel and experience the perfect blend of quality, comfort, and fashion-forward designs. Start exploring our SAVE LA collection today and elevate your style to new heights!