Big Brim Hats - Protect Yourself in Style with Desert Rose Apparel
Sep 16, 2023
Fashion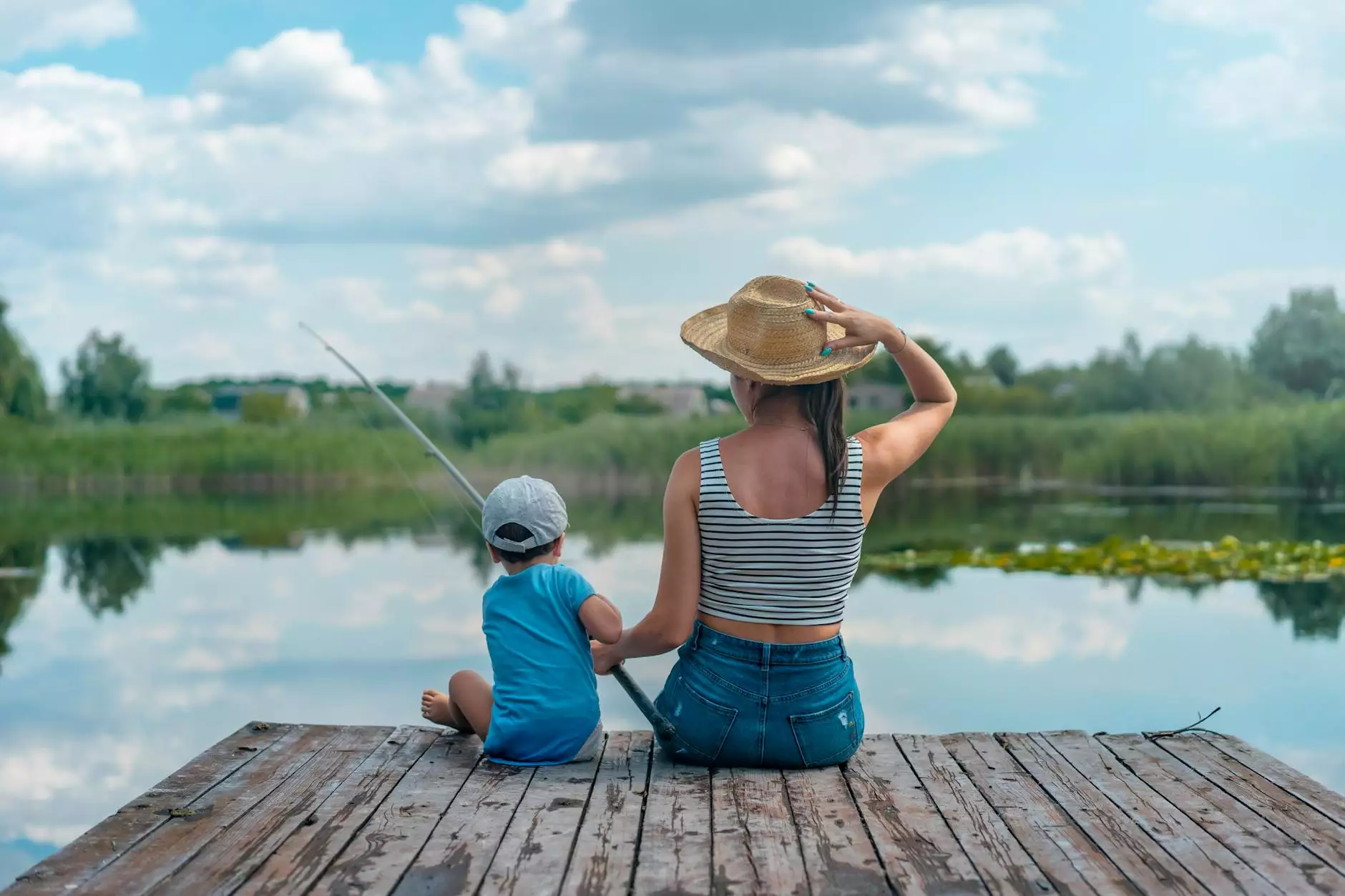 Discover Our Collection of Big Brim Straw Hats
Looking for stylish and functional accessories to elevate your summer outfits? Look no further! Desert Rose Apparel presents a mesmerizing range of big brim straw hats designed to protect you from the scorching sun while adding a touch of elegance to your ensemble.
Stay Fashionable While Shielding Yourself from the Sun
Our big brim hats are the perfect combination of fashion and functionality. Crafted with the highest quality materials, these hats offer ample coverage to shield your face, neck, and shoulders from harmful UV rays. Whether you're heading to the beach, attending outdoor events, or simply strolling through the city streets, our big brim straw hats will become your go-to accessory.
Elevate Your Style with Desert Rose Apparel's Big Brim Hats:
Variety of Designs: Explore our diverse collection to find the perfect hat that matches your unique style. From classic neutral tones to vibrant patterns, we have something for everyone. Choose from wide brims, floppy hats, and more.
Superior Sun Protection: Our hats are designed with wide brims that offer excellent protection against harmful UV rays. Enjoy your outdoor activities with peace of mind, knowing that you're shielded from the sun's detrimental effects.
Premium Quality Materials: We prioritize your comfort and satisfaction. That's why our big brim straw hats are crafted from high-quality materials, ensuring durability and long-lasting use.
Comfortable Fit: We understand the importance of a well-fitting hat. Our collection is available in various sizes and styles, so you can easily find the perfect fit that complements your features.
Versatile and Travel-Friendly: Our hats are versatile enough to be worn for any occasion. Whether you're lounging by the pool, exploring new destinations, or attending social gatherings, our big brim straw hats will effortlessly elevate your look.
Choose Desert Rose Apparel for Your Stylish Summer Accessory
At Desert Rose Apparel, we strive to provide you with the finest quality apparel and accessories that enhance your style and comfort. Our dedication to customer satisfaction ensures that you'll receive products that meet your expectations.
Why Shop with Us?
Wide Selection: With our vast collection of big brim straw hats, you're sure to find one that suits your taste and preferences.
Excellent Customer Service: Our friendly and knowledgeable team is always ready to assist you in finding the perfect big brim hat to complete your look.
Secure and Convenient: Shopping at Desert Rose Apparel is hassle-free. Our secure payment options and efficient delivery ensure a smooth shopping experience.
High-Quality Products: We take pride in offering only the highest quality products that are made to withstand daily wear and tear, ensuring your long-term satisfaction.
Shop Our Big Brim Straw Hats Today
Upgrade your summer wardrobe with our stunning collection of big brim straw hats. Protect yourself from the sun while maintaining a fashionable appearance. Order now and experience the Desert Rose Apparel difference!