How to Wear Band T-Shirts
Sep 20, 2023
Fashion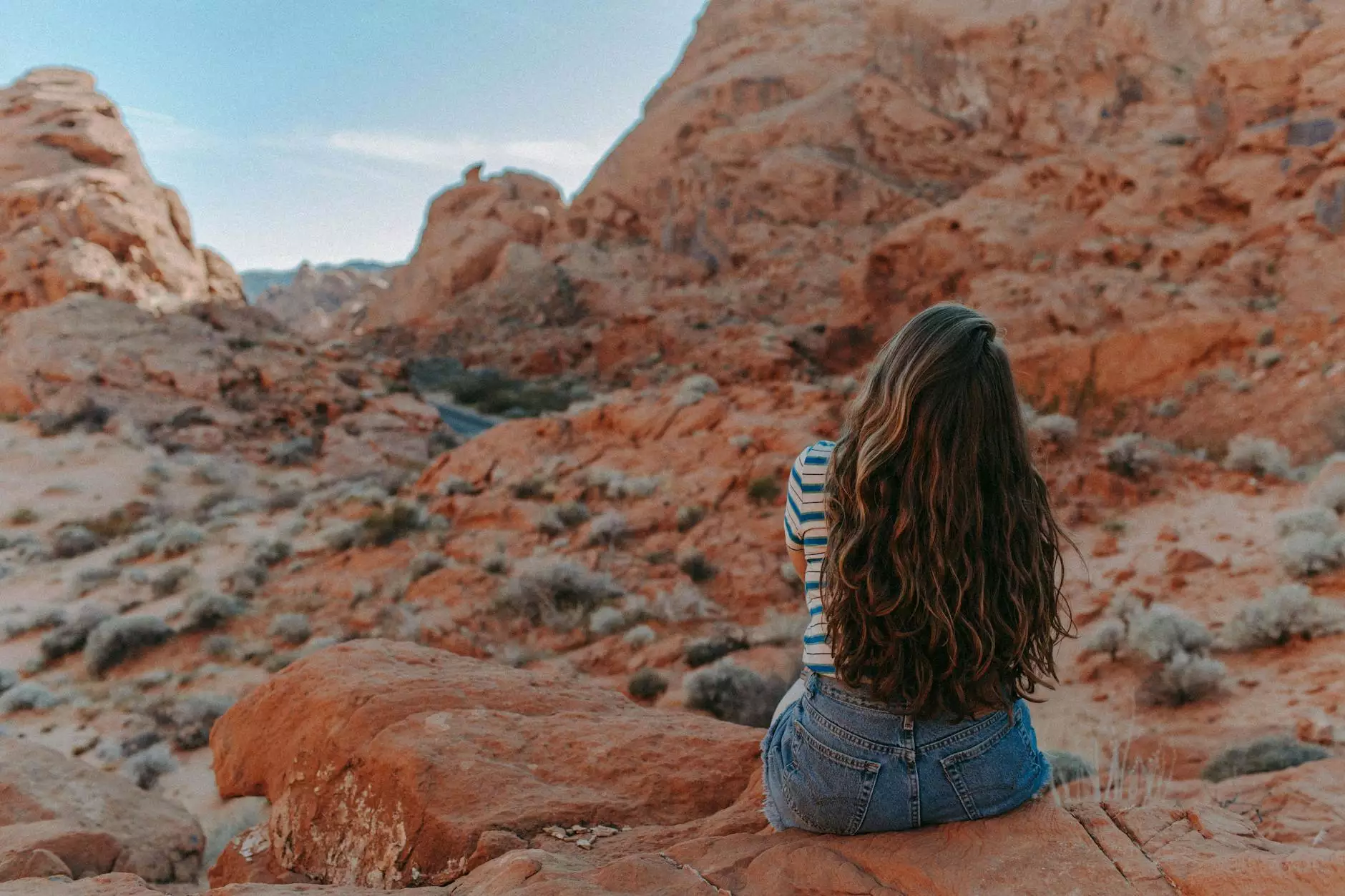 Introduction
Welcome to Desert Rose Apparel, your go-to destination for band-inspired apparel and accessories. In this blog post, we will guide you through the art of wearing band t-shirts with style and flair. Whether you're a die-hard music fan or simply looking to add a touch of rock 'n' roll to your wardrobe, we've got you covered.
The Versatility of Band T-Shirts
Band t-shirts are much more than just a symbol of your favorite music artist. They have become a fashion staple, allowing you to express your unique personality and love for music. With their versatile nature, band t-shirts can be dressed up or down for various occasions.
1. Casual and Effortless
For a casual and effortless look, pair your band t-shirt with a classic pair of jeans and sneakers. This timeless combination exudes a laid-back vibe while showcasing your favorite band. Opt for a vintage-inspired band t-shirt to add a touch of nostalgia to your outfit.
2. Edgy and Trendy
If you're looking to create an edgy and trendy ensemble, layer your band t-shirt with a leather jacket and ripped jeans. This combination adds an urban rock 'n' roll edge to your look. Complete the outfit with ankle boots and accessorize with chunky silver jewelry for an extra touch of glam.
3. Chic and Feminine
To achieve a chic and feminine vibe, tuck your band t-shirt into a high-waisted skirt and add a belt to cinch your waist. This combination balances the edginess of the band t-shirt with a touch of elegance. Finish off the look with heels and delicate jewelry for a stylish and polished appearance.
Choosing the Right Band T-Shirt
When it comes to selecting the perfect band t-shirt, consider the following factors:
1. Authenticity
Ensure that your band t-shirt is officially licensed to support the artists you love. Authentic band t-shirts not only provide you with high-quality merchandise but also directly contribute to the music industry.
2. Fit and Comfort
Opt for a band t-shirt that fits you well and offers maximum comfort. Consider the shirt's fabric, sleeve length, and overall cut to find the right fit for your body type and personal style.
3. Design and Aesthetics
Choose a band t-shirt with a design that resonates with you. Whether it's a classic album cover, a striking band logo, or a graphic representation of their music, the design should reflect your connection to the band.
Accessorizing Your Band T-Shirt
Accessories can enhance the overall look and make your band t-shirt outfit even more impactful. Here are some ideas:
1. Statement Jewelry
Add a touch of glamour with statement jewelry pieces such as chunky necklaces, stacked bracelets, or bold rings. These accessories will elevate your band t-shirt and draw attention to your unique style.
2. Layered Outfits
Experiment with layering by adding a denim jacket, a flannel shirt, or a cardigan over your band t-shirt. This adds depth to your outfit and allows you to adapt to different weather conditions while maintaining a fashionable look.
3. Trendy Footwear
Complete your outfit with trendy footwear options such as combat boots, platform sneakers, or ankle boots. The right pair of shoes can transform your band t-shirt into a fashion statement.
Conclusion
With these styling tips, you're now ready to confidently rock your band t-shirt with flair. Explore Desert Rose Apparel's collection of band-inspired apparel and accessories to find the perfect pieces to elevate your wardrobe. Embrace your love for music while showcasing your unique style and personality.
Remember, a band t-shirt is not just a piece of clothing; it's a statement, a conversation starter, and a way to connect with your favorite music.
Start expressing yourself today with Desert Rose Apparel!